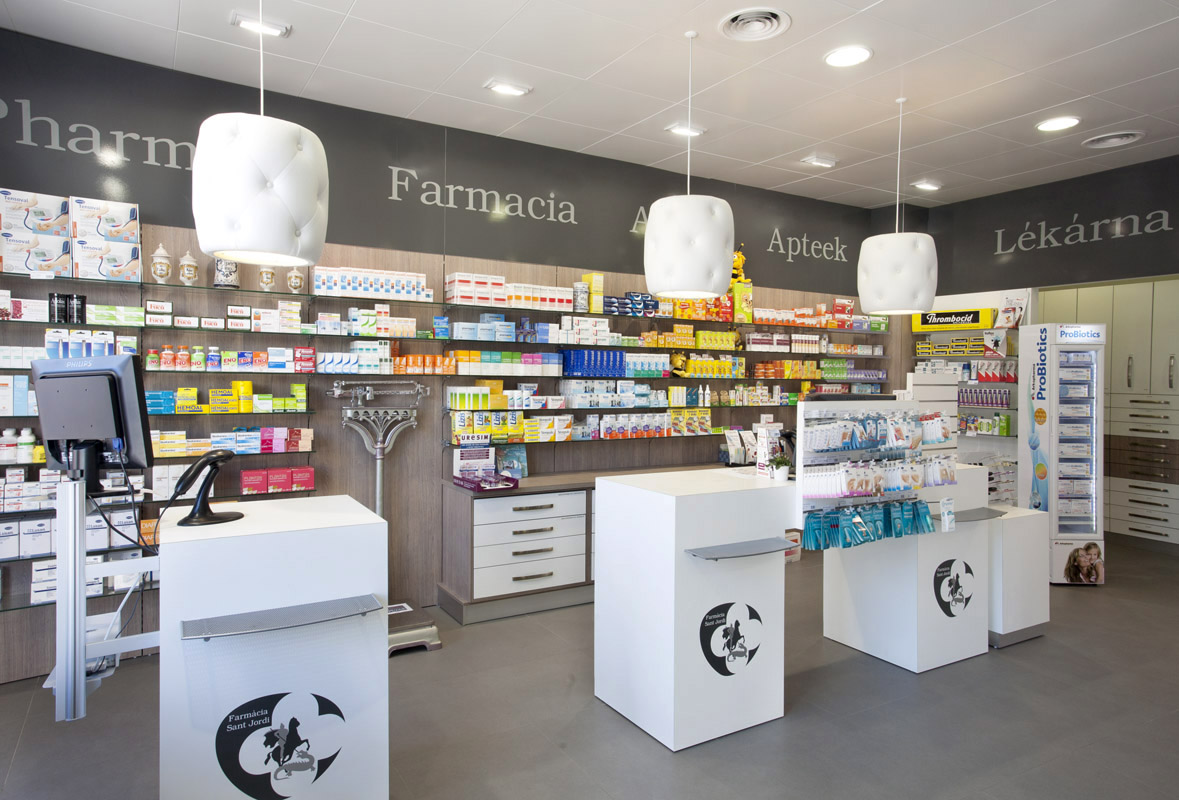 Slide 1
"Is there a more valuable resource than health?"
]
Our team is at your disposal
to provide a personalised service

9:00h - 13:30h
16:30h - 20:30h
Make your purchases without queueing or waiting
with Whatsapp. Request the products you require on
Whatsapp.

We will send you a safe
payment runway by Whatsapp!



Pick upyour products at the pharmacy's Click&Collect centre.
We work with the best brands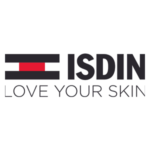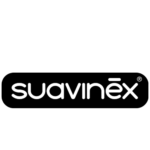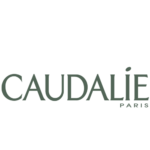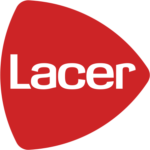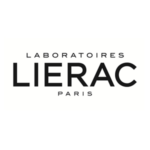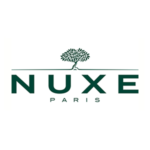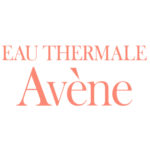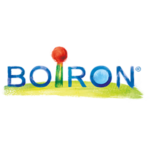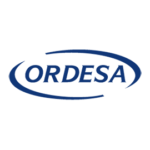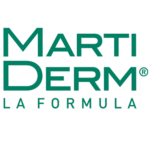 Do you wish to make an appointment?
If you need a piece of information concerning a product or service, or simply wish to make an appointment at the pharmacy, our professional team will bedelighted to help you. Talk?